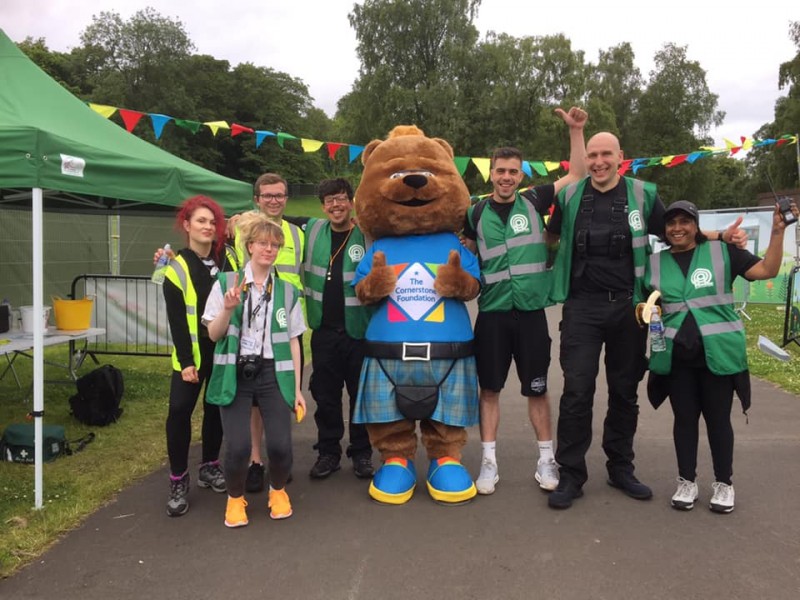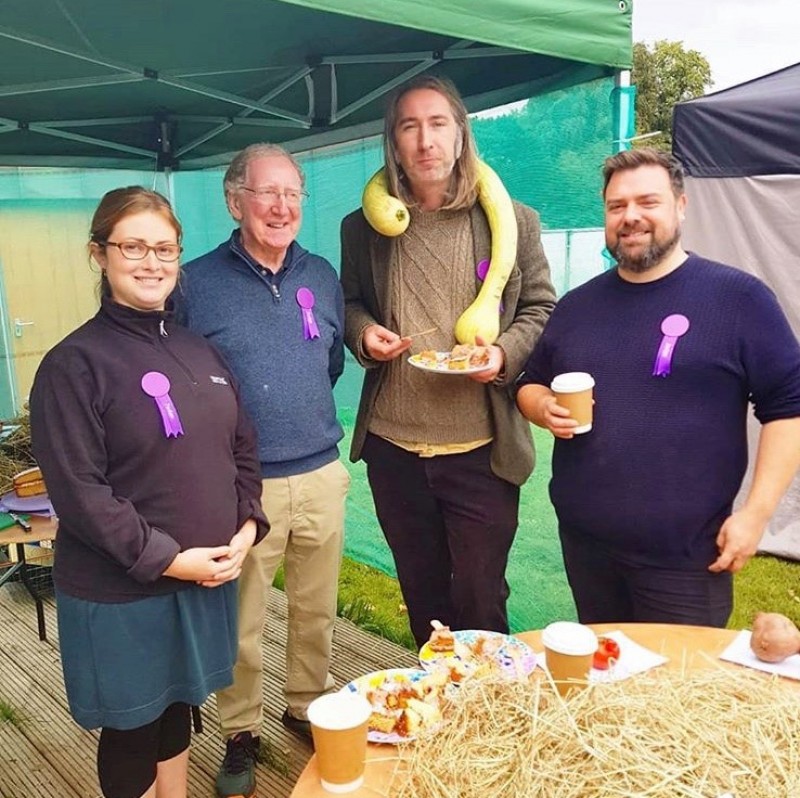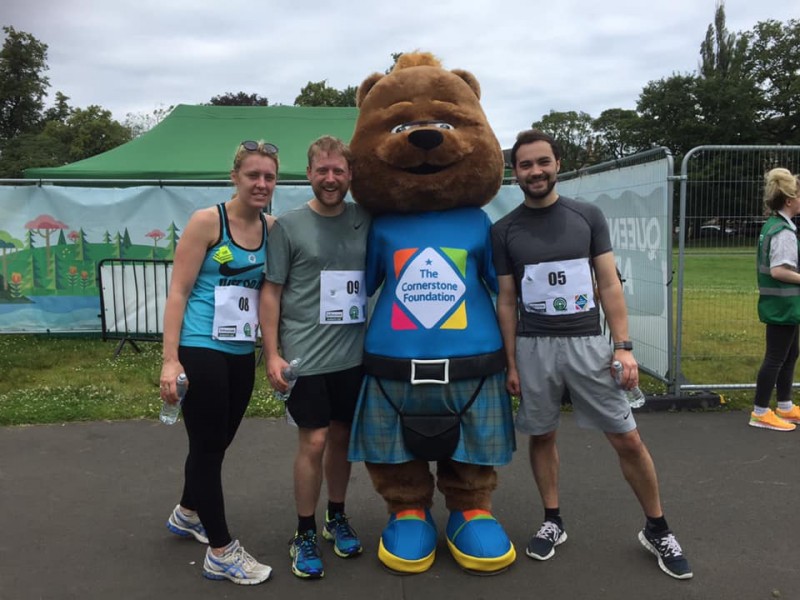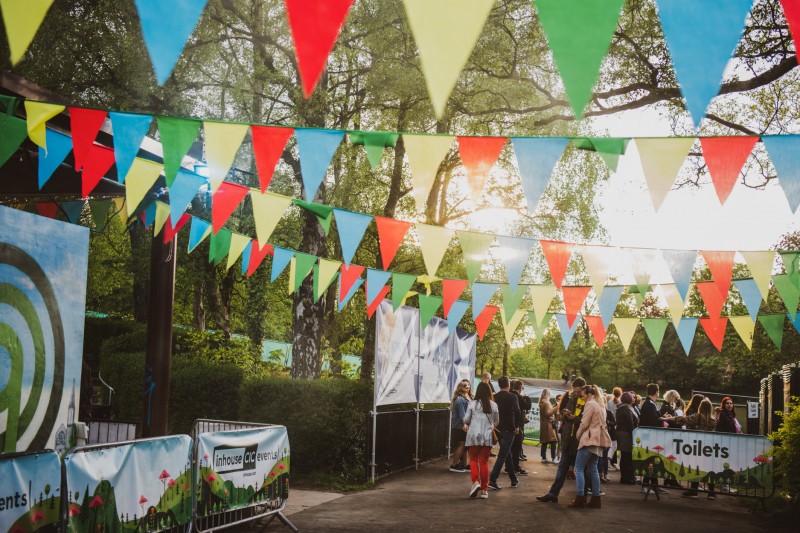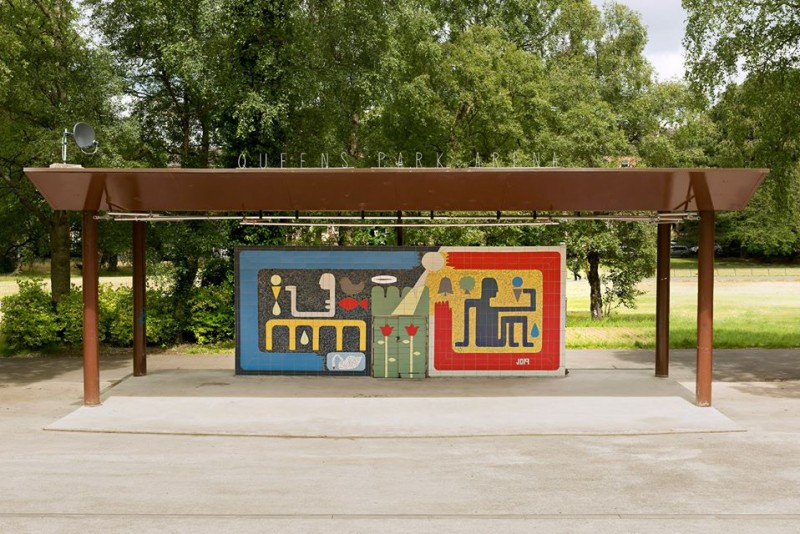 2019 has been the biggest year in Queens Park to date, with a whopping 20,000+ attendees across 33+ events, it feels like a big leap from last year. With everything from Cinema screenings, Disco, theatre, den-building to live music, flower arranging, baking competitions, and so much more!
We are also proud to say that as a community interest company we generated a small surplus for the first time ever; 100% of which will go towards increasing free community programming, site developments and engagement projects for people living in the Queens Park surrounding area. We are certain that this will help to make things bigger, better and (maybe a little) smoother as we begin to plan events for 2020. Our successes in 2019 are in no small part thanks to the many funders, sponsors and community partners who helped us throughout the year. These include; SEIN, Glasgow City Heritage Trust, Glasgow City Council, National Lottery, Sustrans, Albert Bartlet, Tennents and many more fantastic local organisations.
Aswell as planning all the events for 2019, Inhouse CIC also; worked with local artists to create a new mural for QPA which designed in partnership with the community; we were able to make site upgrades which made rigging and derigging the site a lot easier; we also had our first open day in the arena to gather direct community feedback.
We believe that with increasing activity and a continued high quality of events in the park, QPA can firmly establish itself as a hub for large scale community events in the south of Glasgow.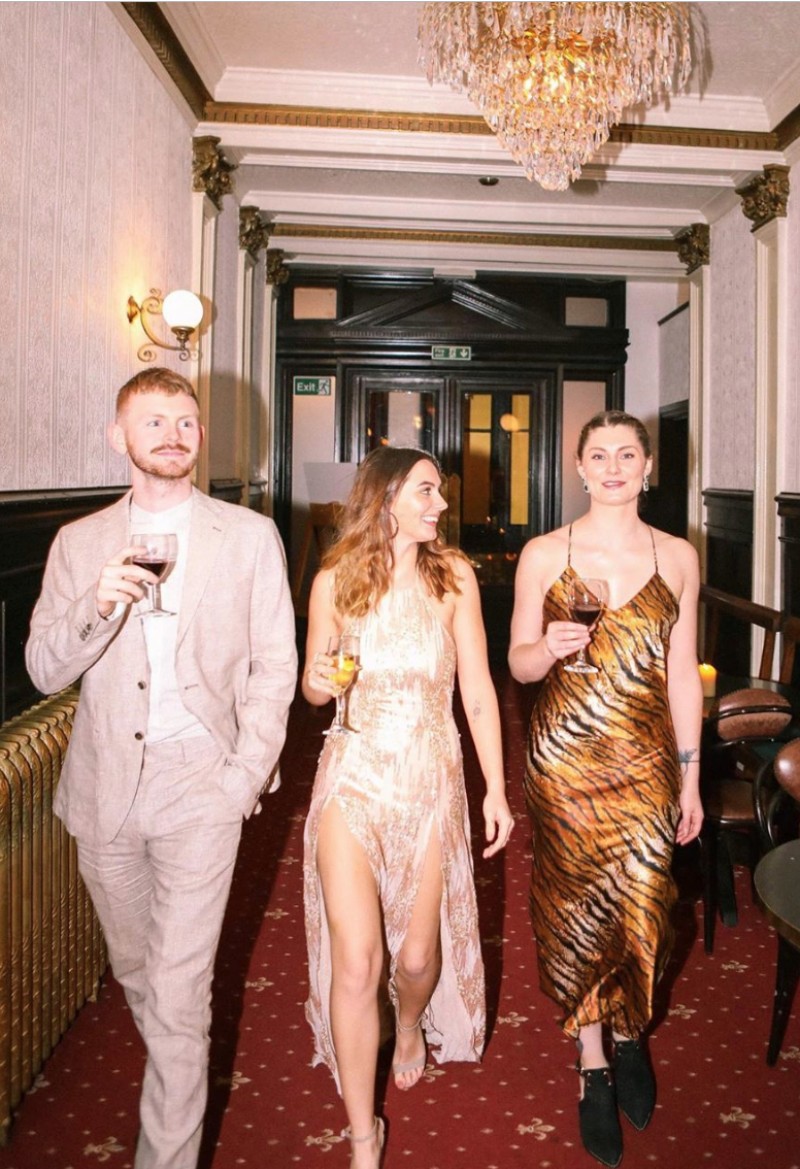 You may not have heard have heard of our sister company, Inhouse Venues. Besides providing pop up bar services to venues such as The Briggait, Glasgow School of Art and Queens Park Arena, Inhouse Venues also owns and operates The Savings Bank.
The Savings Bank was, for a long time, one of Glasgow's hidden secrets but THE SECRET IS OUT! The venue has grown in popularity and we have had an extremely busy 2019 with a bursting diary for 2020 already.
From birthdays and engagements to fundraisers & Gigs the bank has seen many happy clients celebrate memorable events with us. Along with private events The Savings Bank has been the backdrop for a number of exciting projects this year. These include being the filming location for new BBC Scotland show TUNE, The Scottish Opera, and a number of music videos. We also hosted the official after parties for Melting Pot at Queen's Park Arena .We continue to work with a number of clients including GCU Athletics, City of Glasgow College, and The BBC. Due to popular demand, The Bank has exciting things under way to help the happy couples of Glasgow create their dream wedding day. We are now taking wedding bookings for 2020!
We are extremely proud of our stunning venue and are excited for the events to come! If you would like to book, please visit the website.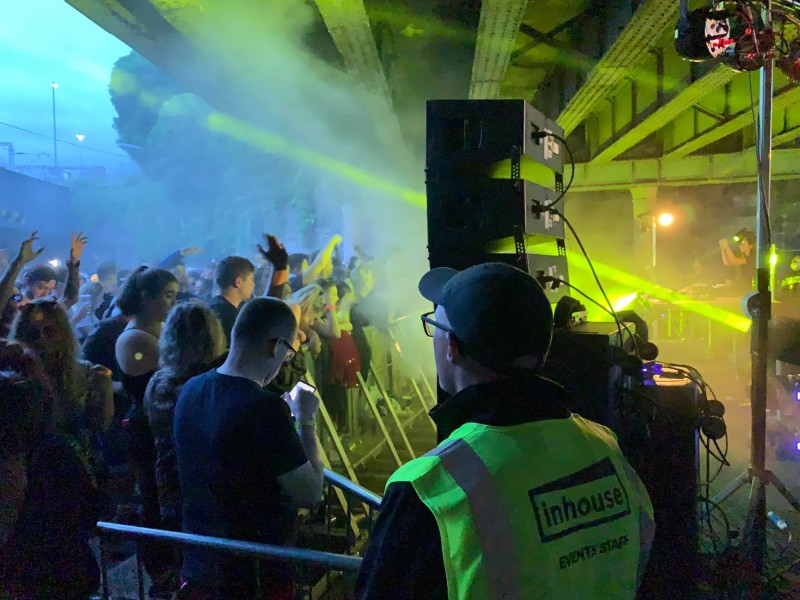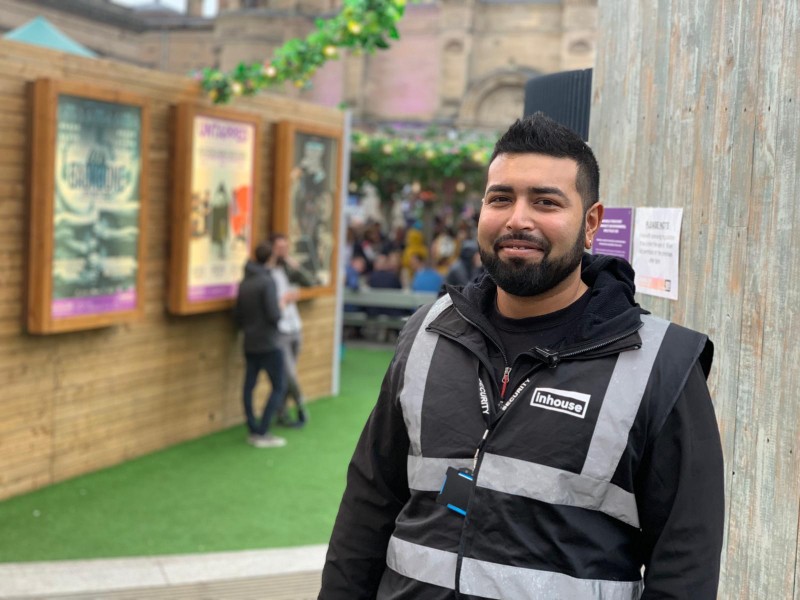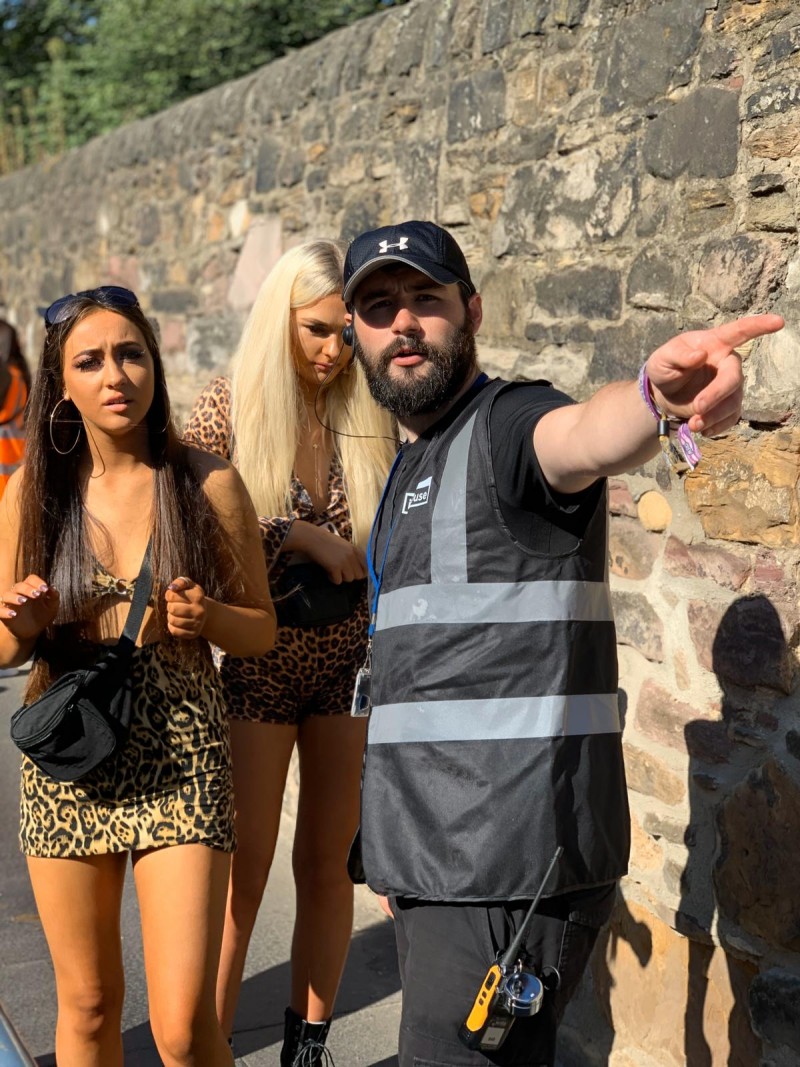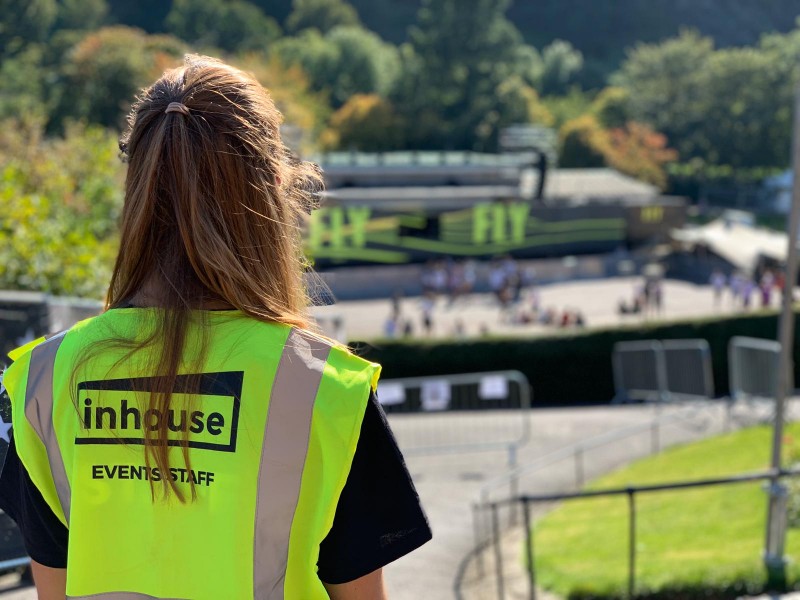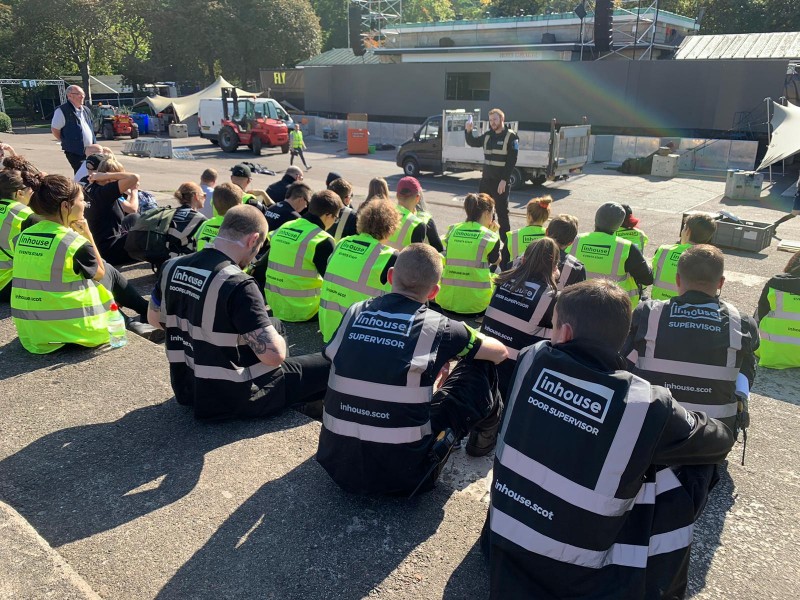 Started the Summer on a high!
I am sure many of you have seen from our social media channels and general interaction but Inhouse has attained Approved Contractor Status from the SIA. This means a lot of exciting things in the future. 
If you wish to learn more about what this means, please click this link to read more of the benefits of working with an SIA approved contractor.
Many thanks to our wonderful staff team and our fantastic clients who were instrumental in assisting us in this process. Onwards and upwards!
Events Season
Kelvingrove Bandstand
We kicked off the summer season this year with a scorching few days at Kelvingrove Bandstand. The crowds came out for the sold out Mac DeMarco gig. Looking forward to an extended run in 2020. Thanks to 432 Presents for a fantastic run!
Kelburn Garden Party & Doune the Rabbit Hole
Not as great weather this year as last year but that didn't stop the party goers from having fun. Kelburn and Doune the Rabbit hole celebrated their 10th anniversary this year. It has been a pleasure watching these Festivals go from strength to strength.
Platform 18
Our staff had a blast this year with the phenomenal lineup at Platform 18! We are delighted to continue to work alongside Scott and the team at Platform 18 and see the event grow year on year!
Not only a brilliant addition to Glasgow's rich nightlife but also putting out a positive message and raising money awareness around mental health. Bravo!
Underbelly @ Edinburgh Fringe - Bristo Sq
Inhouse in Edinburgh! We are very proud to have worked in the country's capital this summer for the iconic Edinburgh Fringe with Underbelly. Beautiful set-up and an amazing place to work. A massive well done to our staff team for their hard work!
Skye Live
What a wonderful weekend on the beautiful Isle of Skye for the 5th anniversary of Skye Live. Incredible resilience from our security team though, a few of whom lost their tents on Day 1 of the festival after particularly hostile weather conditions! Thankfully the sun came out to play for the remainder of the event!
Fly Open Air Festival
What a wonderful end to our summer events season at FLY Open Air in Edinburgh's Ross Bandstand!
Kudos to the whole team who really knocked it out of the park.
Fantastic effort by all making it a fitting climax to what was already our best events season to date!