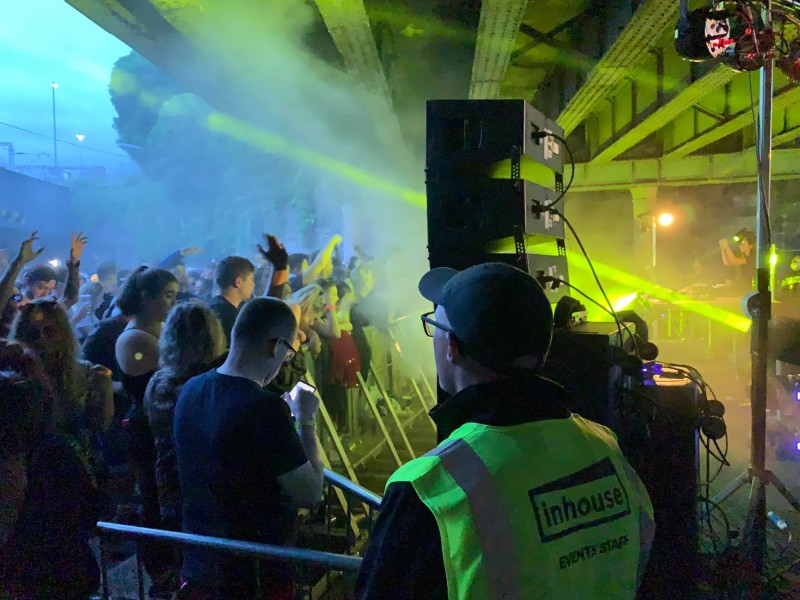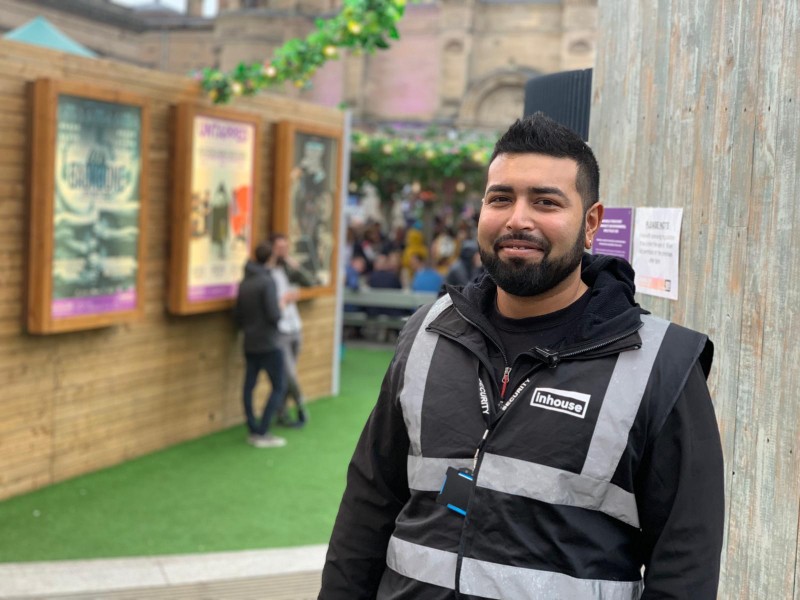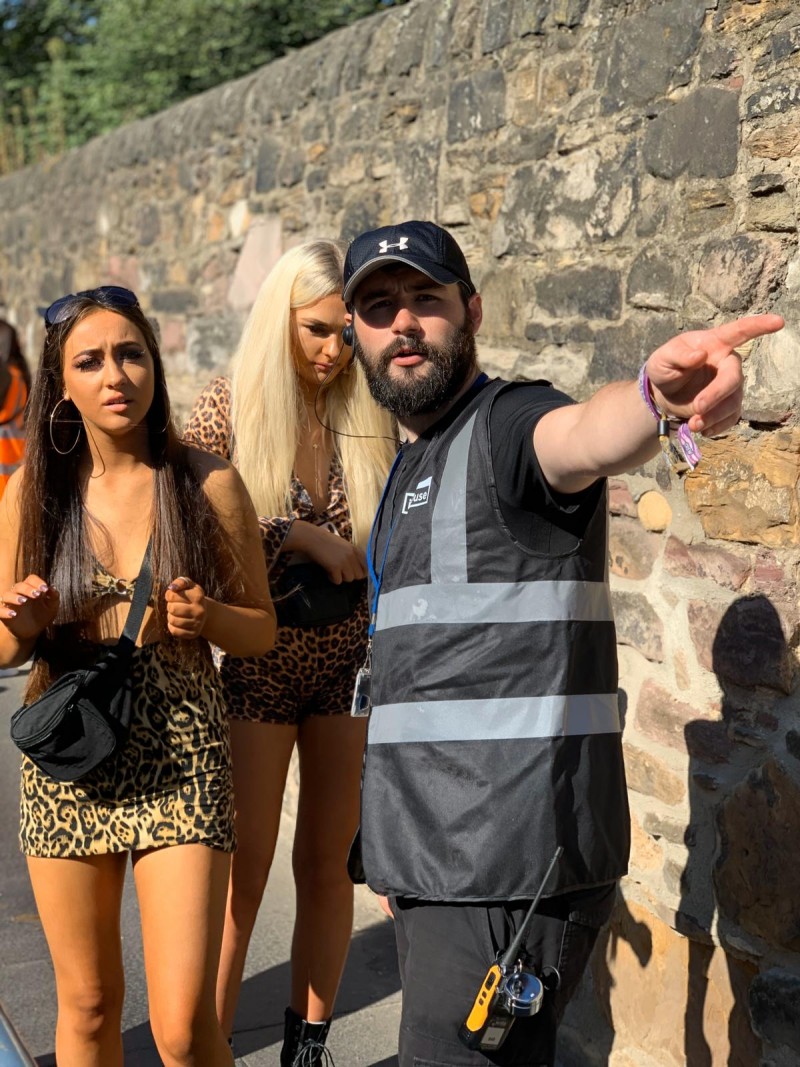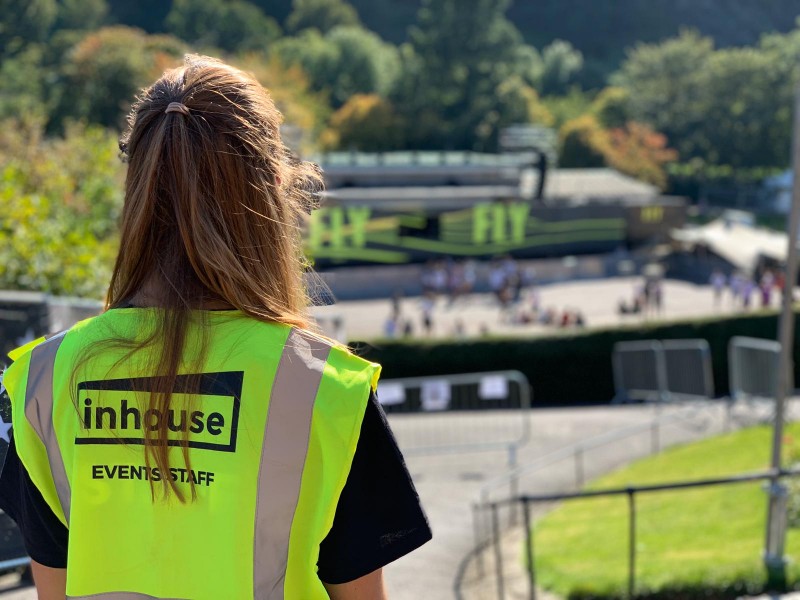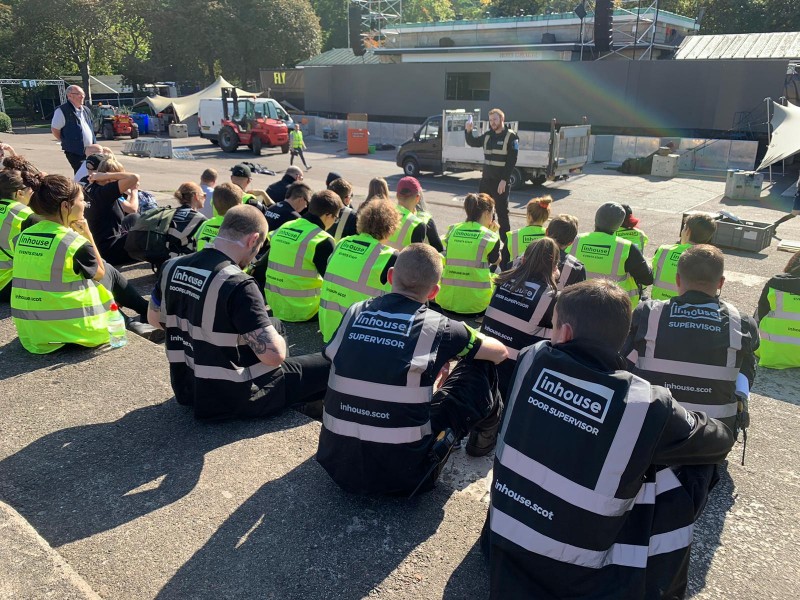 End of Summer
21st October 2019
Started the Summer on a high!
I am sure many of you have seen from our social media channels and general interaction but Inhouse has attained Approved Contractor Status from the SIA. This means a lot of exciting things in the future. 
If you wish to learn more about what this means, please click this link to read more of the benefits of working with an SIA approved contractor.
Many thanks to our wonderful staff team and our fantastic clients who were instrumental in assisting us in this process. Onwards and upwards!
Events Season
Kelvingrove Bandstand
We kicked off the summer season this year with a scorching few days at Kelvingrove Bandstand. The crowds came out for the sold out Mac DeMarco gig. Looking forward to an extended run in 2020. Thanks to 432 Presents for a fantastic run!
Kelburn Garden Party & Doune the Rabbit Hole
Not as great weather this year as last year but that didn't stop the party goers from having fun. Kelburn and Doune the Rabbit hole celebrated their 10th anniversary this year. It has been a pleasure watching these Festivals go from strength to strength.
Platform 18
Our staff had a blast this year with the phenomenal lineup at Platform 18! We are delighted to continue to work alongside Scott and the team at Platform 18 and see the event grow year on year!
Not only a brilliant addition to Glasgow's rich nightlife but also putting out a positive message and raising money awareness around mental health. Bravo!
Underbelly @ Edinburgh Fringe - Bristo Sq
Inhouse in Edinburgh! We are very proud to have worked in the country's capital this summer for the iconic Edinburgh Fringe with Underbelly. Beautiful set-up and an amazing place to work. A massive well done to our staff team for their hard work!
Skye Live
What a wonderful weekend on the beautiful Isle of Skye for the 5th anniversary of Skye Live. Incredible resilience from our security team though, a few of whom lost their tents on Day 1 of the festival after particularly hostile weather conditions! Thankfully the sun came out to play for the remainder of the event!
Fly Open Air Festival
What a wonderful end to our summer events season at FLY Open Air in Edinburgh's Ross Bandstand!
Kudos to the whole team who really knocked it out of the park.
Fantastic effort by all making it a fitting climax to what was already our best events season to date!