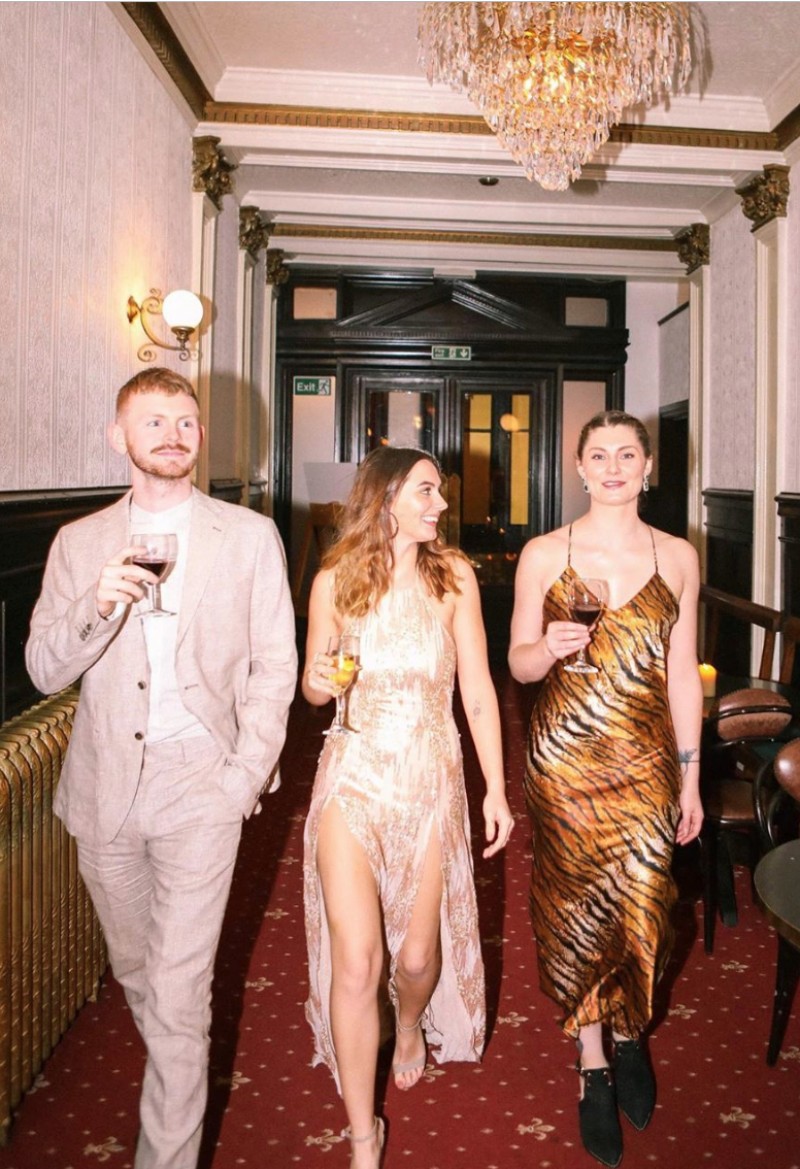 The Savings Bank
4th November 2019
You may not have heard have heard of our sister company, Inhouse Venues. Besides providing pop up bar services to venues such as The Briggait, Glasgow School of Art and Queens Park Arena, Inhouse Venues also owns and operates The Savings Bank.
The Savings Bank was, for a long time, one of Glasgow's hidden secrets but THE SECRET IS OUT! The venue has grown in popularity and we have had an extremely busy 2019 with a bursting diary for 2020 already.
From birthdays and engagements to fundraisers & Gigs the bank has seen many happy clients celebrate memorable events with us. Along with private events The Savings Bank has been the backdrop for a number of exciting projects this year. These include being the filming location for new BBC Scotland show TUNE, The Scottish Opera, and a number of music videos. We also hosted the official after parties for Melting Pot at Queen's Park Arena .We continue to work with a number of clients including GCU Athletics, City of Glasgow College, and The BBC. Due to popular demand, The Bank has exciting things under way to help the happy couples of Glasgow create their dream wedding day. We are now taking wedding bookings for 2020!
We are extremely proud of our stunning venue and are excited for the events to come! If you would like to book, please visit the website.