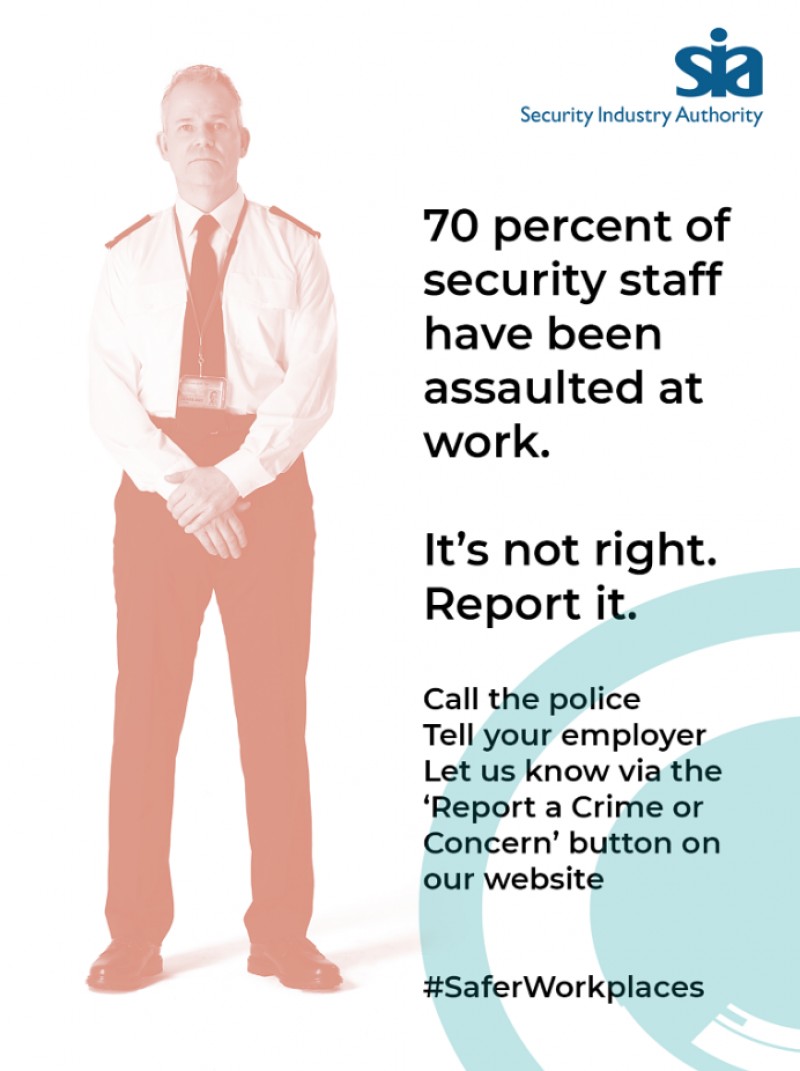 #SaferWorkPlaces
25th November 2019
The Security Industry Authority has announced that they will be launching a nationwide campaign today to promote safer workplaces for security staff.
It's a little known fact that those working in the service and nightlife industry, especially in security will feel the benefits of this public awareness coming into the festive season. Our managing director Robert Wong had this to say about it.
"I'm actually quite surprised that such an initiative hasn't come about sooner, though am pleased to see this nonetheless.
Front-line operatives in the night-time industry are the first to bear the brunt of the public's 'emotions' almost always; not helped by the stigmatic stereotypes often assumed by default as security personnel.
At Inhouse Ltd, we've been working hard to dispel these assumptions since our conception and will continue to do so!
Especially coming up to the 'merry' festive season of partying, I would urge the public to remember that at the end of the day, the whole reason we're there is to ensure your safety and to ensure that you have a great and safe time when out and about!
Speak to us before you assume you know us next time... you may rethink your assumptions."