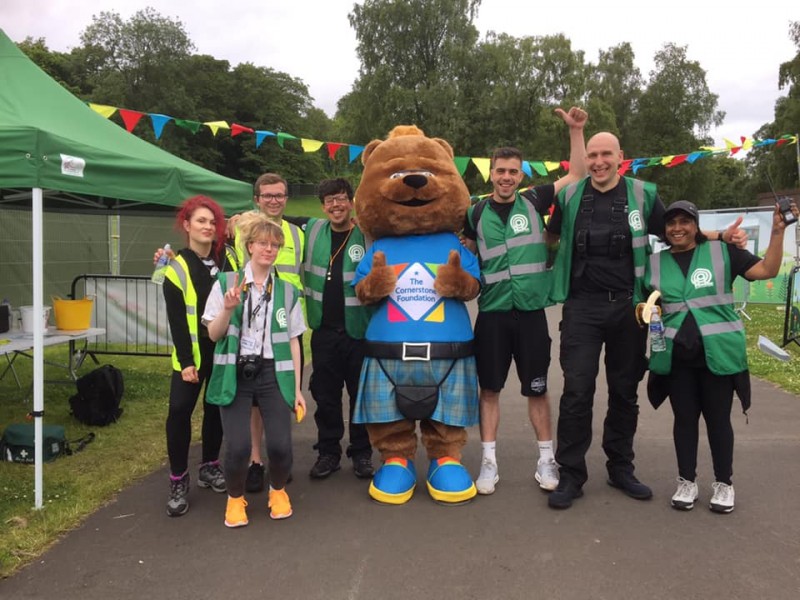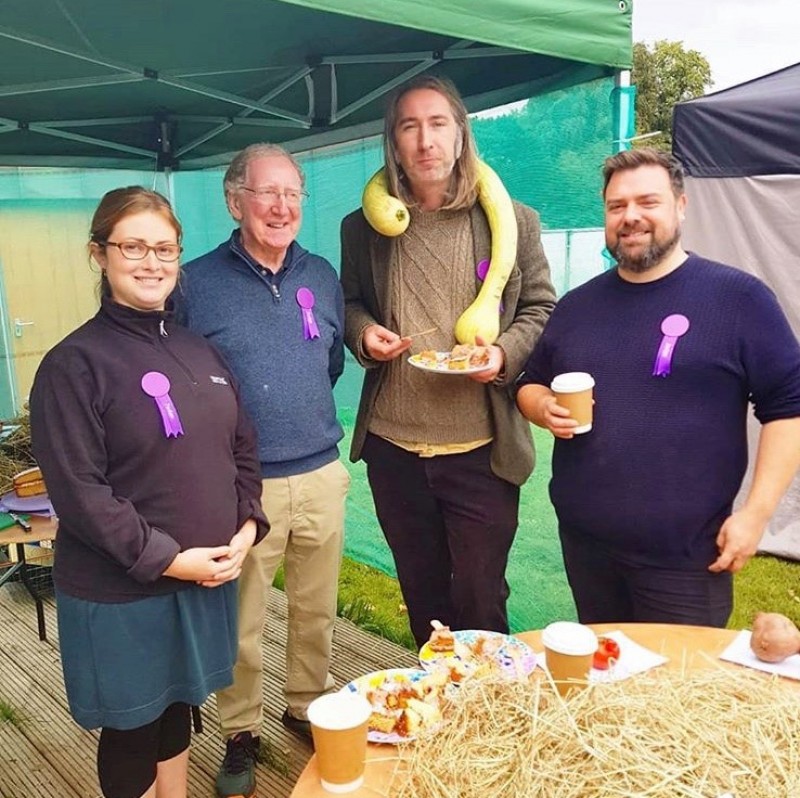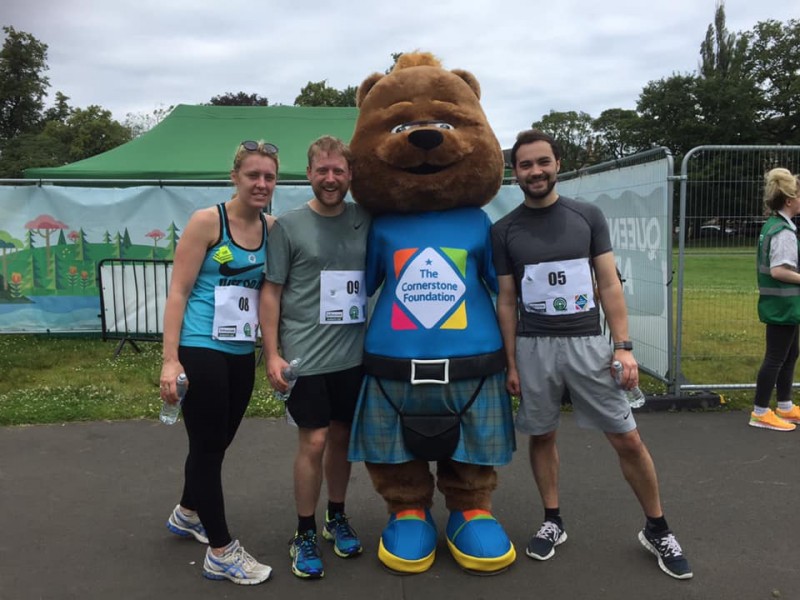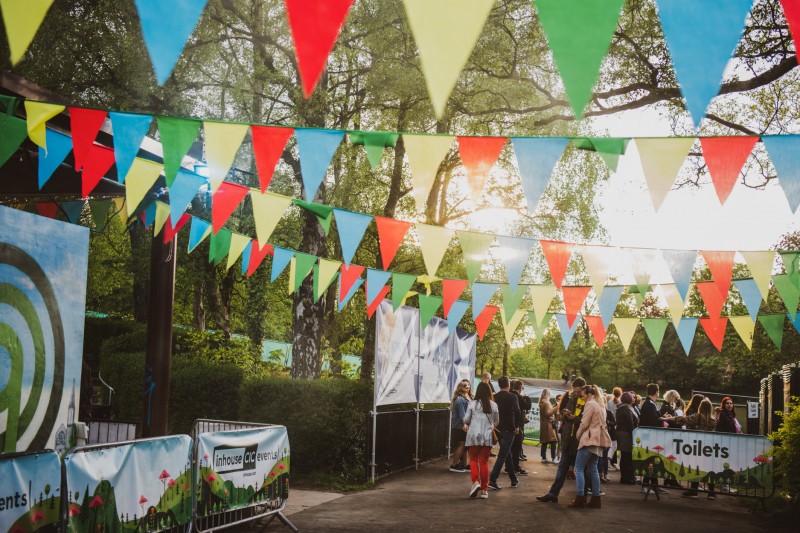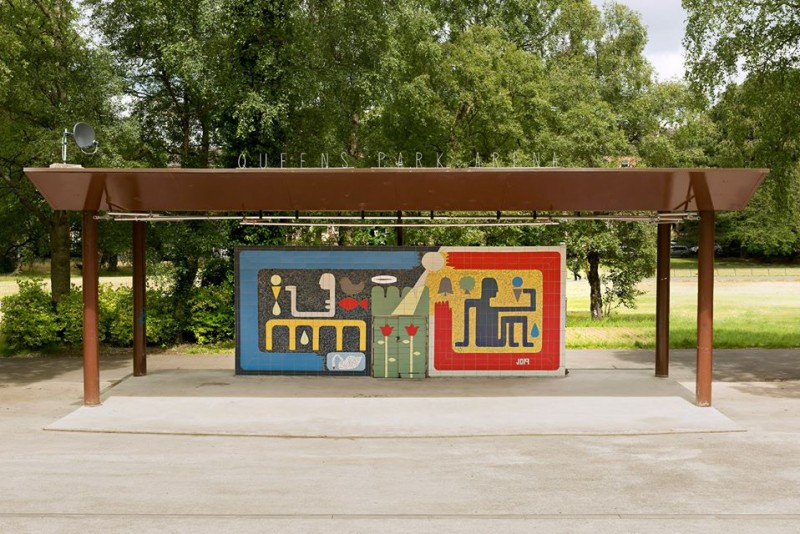 Queens Park Arena 2019
18th November 2019
2019 has been the biggest year in Queens Park to date, with a whopping 20,000+ attendees across 33+ events, it feels like a big leap from last year. With everything from Cinema screenings, Disco, theatre, den-building to live music, flower arranging, baking competitions, and so much more!
We are also proud to say that as a community interest company we generated a small surplus for the first time ever; 100% of which will go towards increasing free community programming, site developments and engagement projects for people living in the Queens Park surrounding area. We are certain that this will help to make things bigger, better and (maybe a little) smoother as we begin to plan events for 2020. Our successes in 2019 are in no small part thanks to the many funders, sponsors and community partners who helped us throughout the year. These include; SEIN, Glasgow City Heritage Trust, Glasgow City Council, National Lottery, Sustrans, Albert Bartlet, Tennents and many more fantastic local organisations.
Aswell as planning all the events for 2019, Inhouse CIC also; worked with local artists to create a new mural for QPA which designed in partnership with the community; we were able to make site upgrades which made rigging and derigging the site a lot easier; we also had our first open day in the arena to gather direct community feedback.
We believe that with increasing activity and a continued high quality of events in the park, QPA can firmly establish itself as a hub for large scale community events in the south of Glasgow.